Partnering with Europamundo Tours, Touropa offers hundreds of tours throughout Europe with weekly departures, and guided in English only.
Due to popular demand, we are offering a unique range of Special Indian Line tours. These tours operate exactly like all our English speaking coach tours, with affordable accommodation, English speaking guides and first class coaches.
The unique feature is that for one meal on each touring day, will be an Indian inspired meal. The Indian Inspired meals will be located at a local Indian Restaurant, and include either a lunch or dinner daily.
For instance, on the Central European Glory tour, you will reach Zugspitze via cable car, which is the highest mountain summit in Germany, and enjoy an Indian meal at the summit.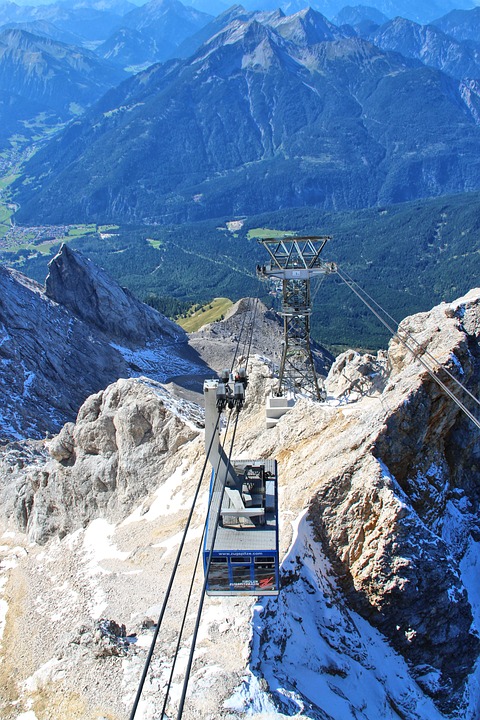 A full list of meals can be found both in the itinerary, and in the half board inclusions: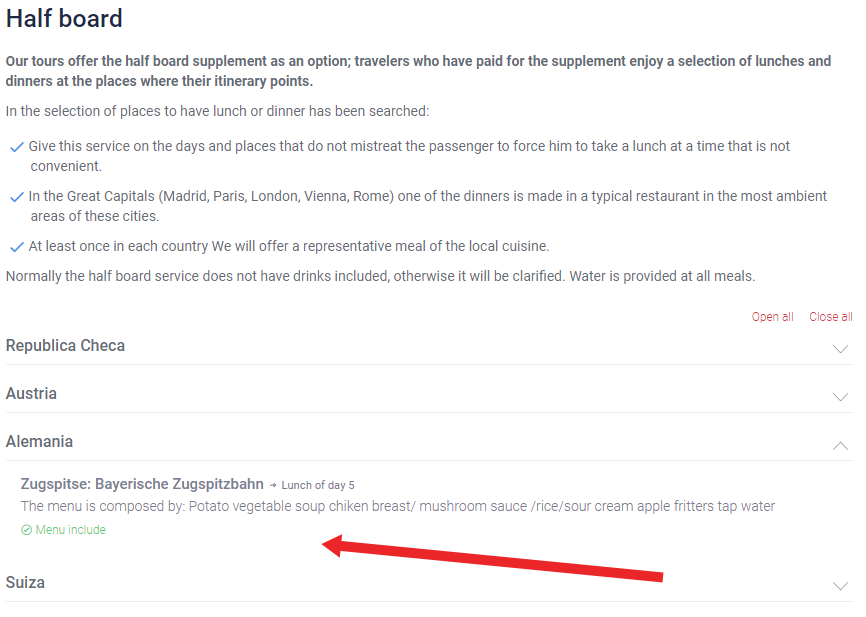 For a full list of all 17 tours throughout Europe, click here to view our Special Indian Line tours.